If you've been following my blog for a while, you probably noticed that I'm a huge fan of the film, Labyrinth. To be frank, out of all the locations in the film, Sarah's room made the most impression on me. Young Claire would have loved to have her bedroom.
You guess it, I'm taking decorating ideas from Sarah's bedroom!
It feels like you're walking into a different world rooted in fantasy. In fact, the halloweeninn website listed the books Sarah had in her bedroom. It's not surprising that fantasy or fairytales were an inspiration in recreating the bedroom of the film's heroine.
I like to think that these books prepared Sarah for her trials and tribulations in the Labyrinth. The wallpaper in Sarah's room reminded me of a forest where Snow White could have ventured into. Sarah's stuff animals could also serve as her seven dwarfs, just like the friends she made throughout her journey in the Labyrinth. Additionally, her bed can be compared to Snow White's bed.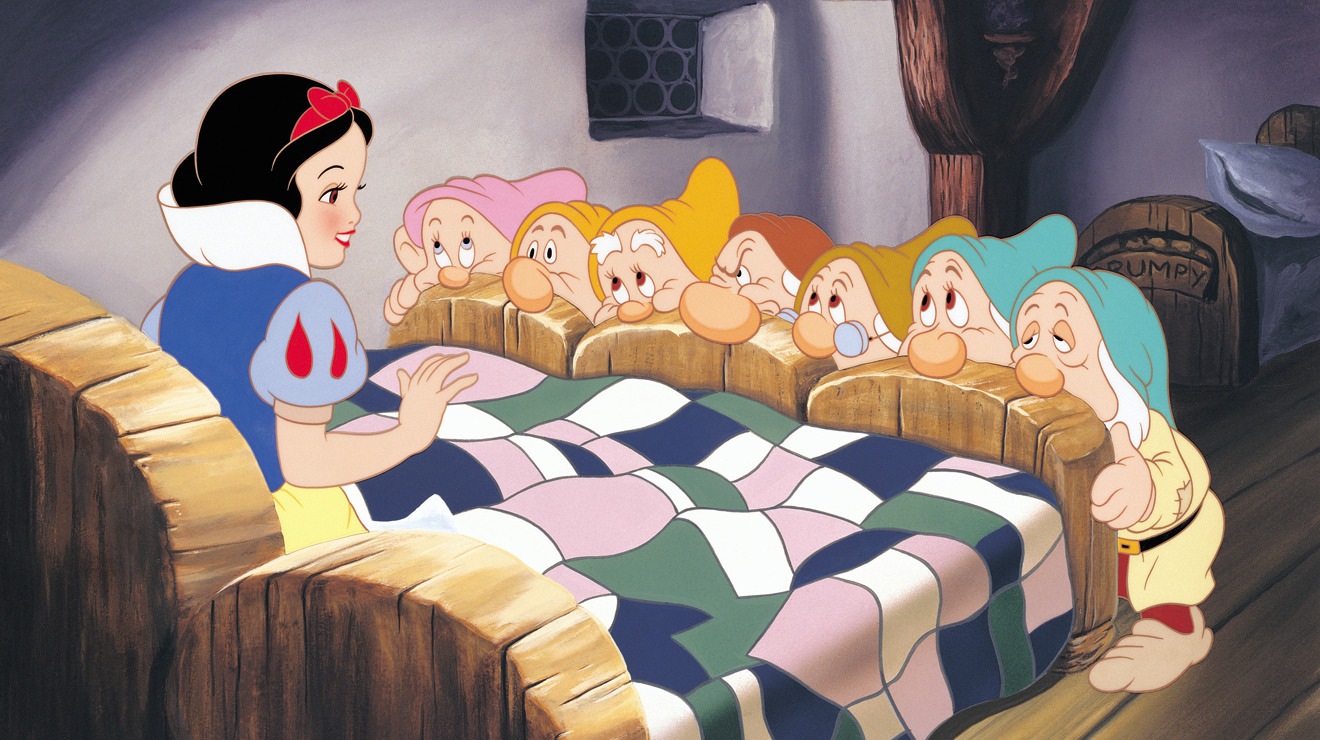 I mean, wouldn't it be nice to sleep in a bedroom that reminds you of the books you loved? I know some of us would have wanted a Hogwarts house inspired bedroom. Since Harry Potter is popular today, I decided to take a different approach. I liked Sarah's bedroom, so I'm using it as an inspiration to create a fairytale inspired bedroom. In a nutshell, my focus would be less of the stuff animals and more emphasis on her books!
---
First, let's start decorating the walls. If it's impossible to find a wallpaper reminiscent of a forest, I suggest getting a tapestry. To help give you some idea, I found this tapestry from society6. If you have a specific fandom (or even a fairytale) in mind, just look it up and you might find something that you might actually like.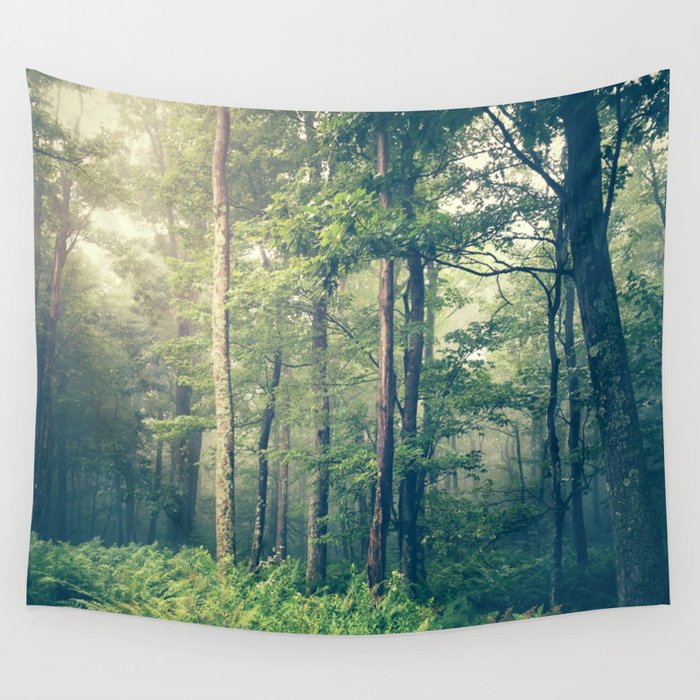 Of course we can't fill the whole room with beautiful printed tapestry! If you look at Sarah's bedroom, you'll notice a bunch of posters and pictures in disarray. I would suggesting purchasing frames in solid colors (no print). Just keep it simple! I know, easier said than done. Right? An example is this awesome print from RetroSalonPrint (etsy) that can channel your inner Alice. Technically, you can also take pages off from your favorite book and frame them on your wall. But is that what you really want to do?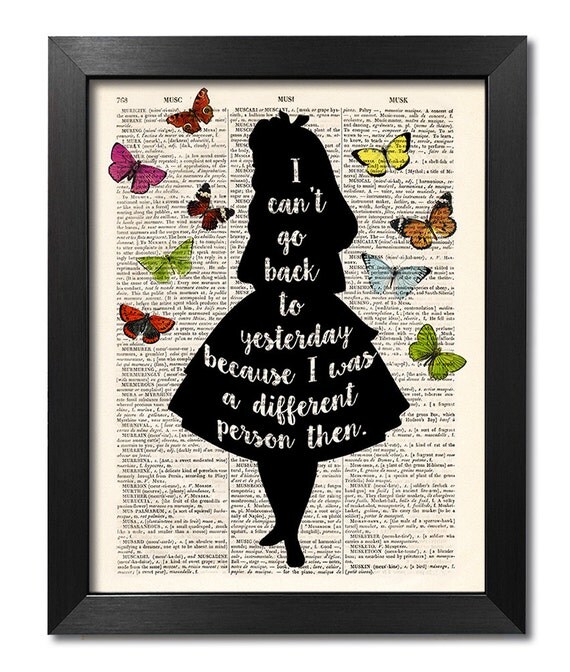 Don't be afraid to feature your bookish merch in frames as well! I know some people who love to collect bookmarks and bookish buttons and they did a spectacular job in displaying them. Also, you can purchase pillows, throw blankets, and other items for your home on etsy and society6. You just have to decide what you want!
Next, let's talk about books. Where do we put them or how do we organize them? I know some people would prefer to organize their books by color. Personally, I think it's better to organize them by height. White bookshelves are pleasing to look at, but if you're not going to clean them often, a darker colored bookshelf might be something you should consider. I think Sarah might appreciate this set-up in her room:
(image from onekindesign)
Fortunately, there are other creative ways to display your books. You don't always have to purchase a tall regular bookshelf. Other innovative ways to display your books are:
Floating bookshelves
Assuming you still have some space on your walls, you can create some DIY floating bookshelves. It can also give you some space on your home.
(image from homedit)
Pretty bookends
These bookends can be placed on different flat surfaces.
(image from CuriozityCorner)
You know what else would be great with those books?
FUNKOS
To be perfectly honest, I don't collect Funkos. In fact, the only Funko I own is the Hot Topic Jareth! If you don't mind spending money on decor, this is something I would recommend. You can design your own Funkos, because not all of our favorite characters have their very own Funko. But you can also purchase Funkos from your favorite books and this is something I would recommend.
Do you need to check the time because this blog post seems too long?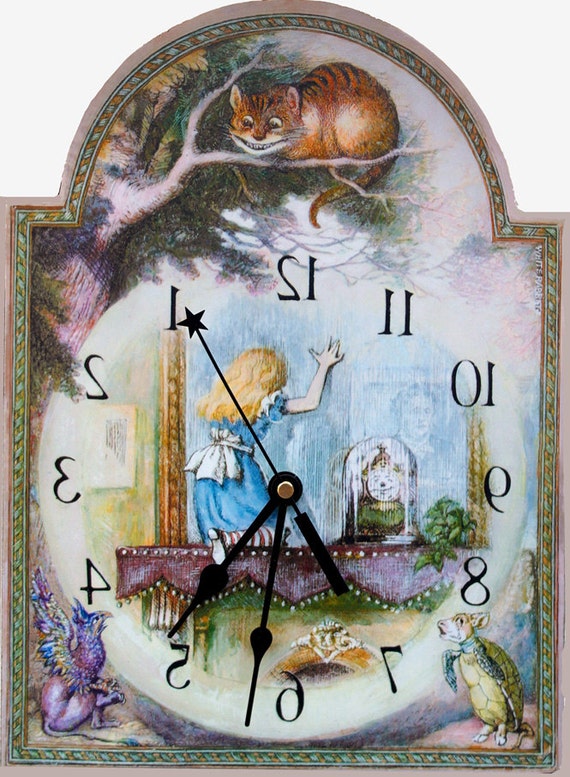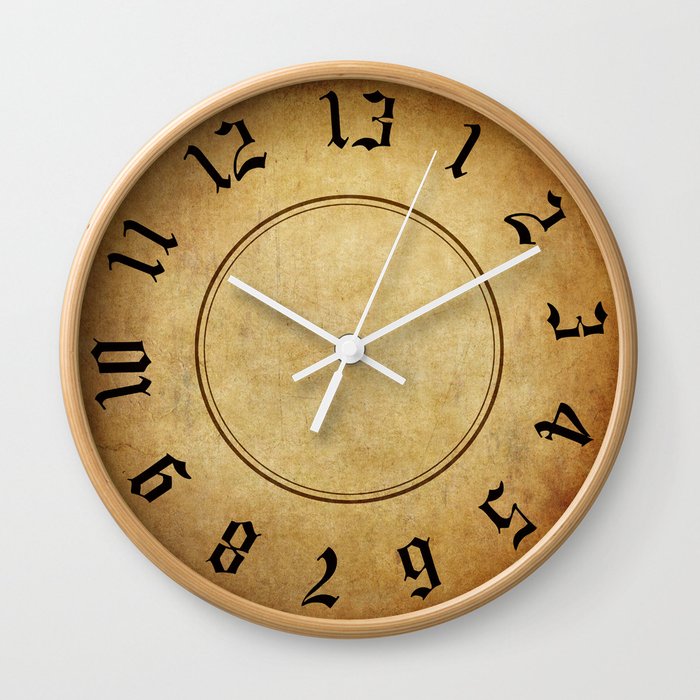 (left is from etsy and right is from society6)
These stylish looking clocks are an amazing way to display time.
Optional:
Pretty Bookish Candles can leave your home smelling nice.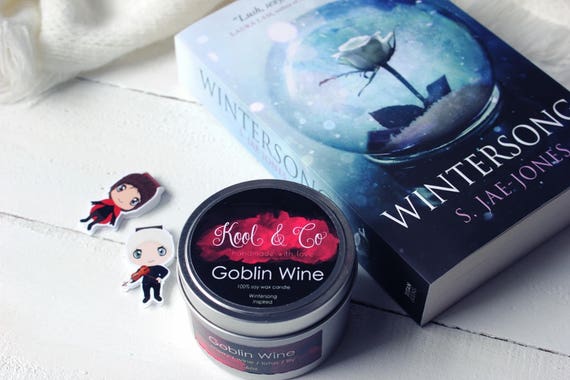 I haven't purchased these candles but I do have some bookish candles from book subscription boxes. I can tell you right now that I'm not a fan of 'musk.' So yes, I can't believe I'm saying this, but I actually like bookish candles! These candles can be found at etsy but you might also find them on amazon!
Fairylights
Fairy lights can look magical on your bookshelf. Just don't forget to turn them sometime at night. You wouldn't want to cause a fire hazard!
---
And it looks like I ran out of time (and ideas).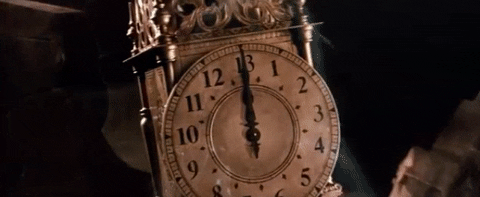 I guess that's it! I hope my blog post inspires you to redecorate your room.
If you have other *bookish* decorating ideas, feel free to leave a comment down below.
---
Finally, for more inspiration and unique decorating ideas for your home, visit Havenly. Their website offers a wide variety of style options to choose from. You can even take their style quiz to discover designs you might actually like! And if that's not enough, their interior designers can help you design your dream room from scratch. Feel free to check out their website in your leisure for more information.