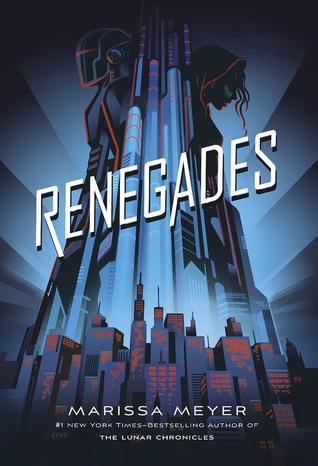 Renegades by Marissa Meyer
Publisher: Feiwel & Friends
Expected Publication: Nov 7, 2017
Summary:
From #1 New York Times-bestselling author Marissa Meyer, comes a high-stakes world of adventure, passion, danger, and betrayal.
Secret Identities.
Extraordinary Powers.
She wants vengeance. He wants justice.
The Renegades are a syndicate of prodigies—humans with extraordinary abilities—who emerged from the ruins of a crumbled society and established peace and order where chaos reigned. As champions of justice, they remain a symbol of hope and courage to everyone…except the villains they once overthrew.
Nova has a reason to hate the Renegades, and she is on a mission for vengeance. As she gets closer to her target, she meets Adrian, a Renegade boy who believes in justice—and in Nova. But Nova's allegiance is to a villain who has the power to end them both.
---
Why it's worth the wait
Heroes & Villains???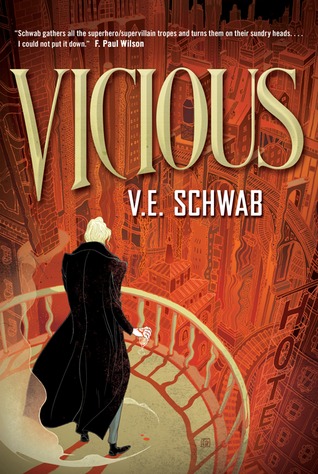 Sounds familiar?
AND vengeance + justice?
SIGN ME UP.
I have a feeling this book will be filled with morally gray characters. At least, this is what I'm hoping. If the heroes are purely like angels, I'm most likely going to be disappointed. I also noticed how A LOT of book bloggers had already read this book. I've read both good and mediocre reviews and my opinion hasn't changed. I'm most likely going to borrow this book, unless I decide to pick up the Target edition. Then again, I'm also hesitant to read this book because of the hype. I guess, we'll see!
Have you read the ARC? or is this book in your TBR?
Feel free to share down below!
Waiting on Wednesday is a meme created by breaking the spine to feature anticipated book releases.