A month ago, I was tagged by Brianna @briannathebookworm to do The Greek Gods Book Tag. If anyone's looking to follow more book blogs, I'd recommend to check out her blog!
I know it took so long for me to post this but I genuinely like this tag. I thought the questions were paired well with the Greek Gods/Goddesses. But before we start, here are some rules:
The Rules

• Pingback to Zuky here so she can read all your posts!

• You can use her graphics if you like, but you don't have to if you don't want to.

• Tag as many people as you want, but please share the love
Now, let's begin!
---
Zeus: Your favorite book
This is a hard question so I'll just pick a favorite I've read in high school. I think it's Brave New World by Aldous Huxley. Mostly because of the ideas in the novel and when it was written (1931). Some stuff still seemed surprisingly relevant today, like the idea on how some people can rely on a drug for pleasure. In the book, there's this drug called "soma" and it's supposed to make people feel happy. The problem is that everyone's being encouraged to take it. They are not allowed to feel anything else but happiness. Anyway, I didn't remember any dull moment with this book and it's completely different from what I had anticipated. But this is just my opinion, one out of many.
"you do look glum! What you need is a gramme of soma."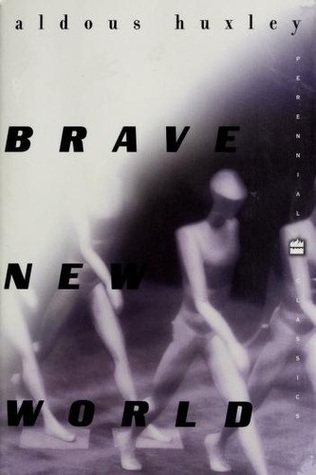 ---
Hera: A badass female character
Cecily Herondale from The Infernal Devices series. I love her so much!
Not my edit but I like the fan-cast of this tumblr user:
---
Janus: Your favorite debut
The Only Thing Worse Than Me Is You by Lily Anderson. I have yet to make a graphic for this book. All you need to know is that it's entertaining, funny, and nerdy. It's something I didn't expect I would actually enjoy. It's seriously underrated!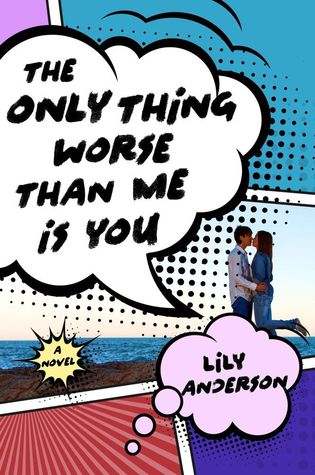 ---
Athena: Your favorite nonfiction book
Kokology: The Game of Self Discovery by Tadahiko Nagao.
I discovered this little gem in a dollar bookstore. Totally worth it and it was so entertaining!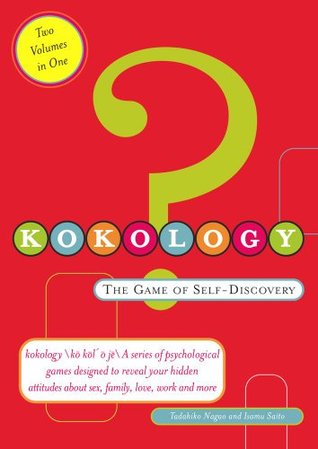 I actually have this bind-up of the two books, so if you're interested in picking up a copy definitely choose this one.
---
Aphrodite: A book you adore and recommend everyone read
Definitely Radio Silence by Alice Oseman.
---
Hades: An evil book you wish didn't exist
The Magnolia League by Katie Crouch. I thought I was going to enjoy reading this book because of its intriguing premise and book cover. I was wrong… This is: the author's controversial interview regarding YA books and those who enjoy reading YA.
Also, this book wasn't very good either. For starters, it's kind of, well… not something I'd want teens to read. Teen!Claire especially wouldn't enjoy this one. The MC is a pot-head. She likes recreational drugs but it doesn't explain why she does. Does it make her feel better? If so, why does she want to feel better? What's the reasoning behind this? This book also suffers with a lot of unnecessary info-dumping. It doesn't really solve the questions I have with this book but I don't feel like reading the entire book to find the answers. Don't even get me started with the magic fix where a girl loses weight so quickly. I don't know man, this book just irks me.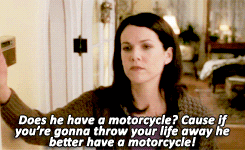 ---
Poseidon: A beautiful and ground breaking book
I mean… Lady Midnight by Cassandra Clare. I cried, laughed, and some things about this book can change things in the previous series. Maybe, maybe not. We'll see how this series ends in two months!
---
Apollo: A beautiful cover
Enough said…
---
Hermes: A book you sped through
Trouble Makes A Comeback by Stephanie Tromly. This happens to be the sequel to Trouble is a Friend of Mine. It was hilarious with an abundance of witty comments. I wholeheartedly recommend this series. I want more but I can't believe it's over.
---
I'm tagging:
Mischenko @readrantrockandroll
Feel free to do this (if you want to), and be sure to tag me so I can check them out!
Finally, if I didn't tag you and you want to do this tag, then feel free to tag me in your post. Thanks for visiting my blog and hope you all have a nice day!