I'm just gonna go ahead without any introductions: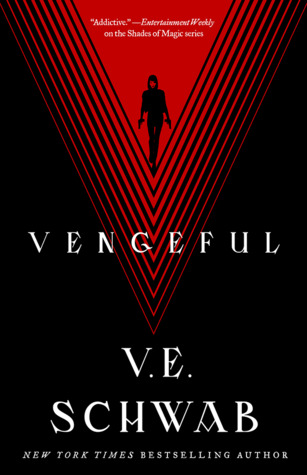 RTC for this title but if you're already friends with me at goodreads, you've probably already read my thoughts on this book.
---
To all of you who are fond of magical-realism, this one might be something you'll enjoy.
---
I loved the aesthetic. This is probably my favorite faerie story from the Queen of Faerie stories herself. Albeit, I prefer reading a sequel to the Curse Workers series and The Coldest Girl in Coldtown, but that's not the point.
---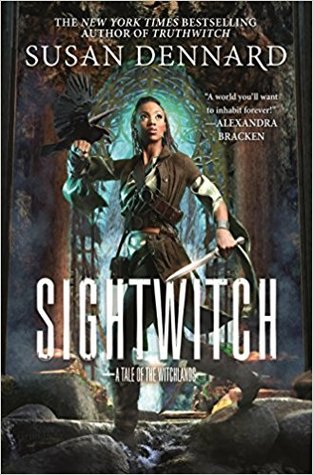 At first, I couldn't see the point of reading this book but I do see (now) how necessary this was before reading Bloodwitch. While Sightwitch was on the slow side and can be less interesting compared to the current timeline in the series, readers will enjoy the references in this one especially when they have Bloodwitch in their hands!
---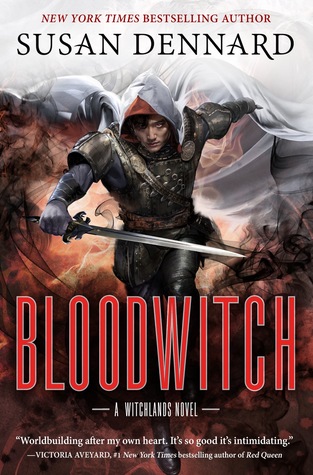 I'm trying to save my thoughts for Bloodwitch, so review to come! I plan to write a spoilery review very soon. I have some thoughts on Sightwitch and how much it connects to Bloodwitch, so I hope most of you readers have already read this once I post my book review. SPOILER ALERT: 5/5 (and I might be biased)
---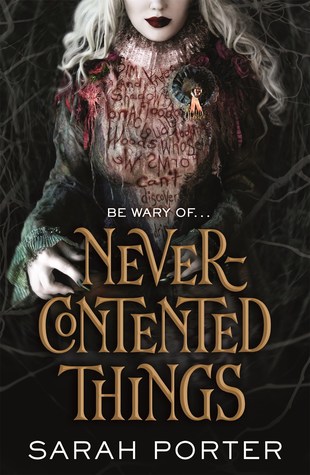 RTC very shortly! A very polarizing book but please stop comparing this one to The Cruel Prince because some readers might get really disappointed.
---
Also, I don't usually do tbr's and book hauls but I've recently borrowed Megan Abbott's Dare Me.
It had been interesting reading Dare Me along with Joan Lindsay's Picnic at Hanging Rock. Yes, I'm still reading it. This is a book you can't just "rush."
*Finally, I've decided to unhaul Black Chalk because I wasn't interested in the writing style and the pacing of the novel. The Oxford setting, imo, wasn't enough to keep me entertained.
---
Thanks for reaching the end of this blog post.
If you've read any of these books, feel free to share your thoughts down below.
And if you have any book recommendations, share them! I might add them to my tentative tbr in the upcoming months.