Note that my wrap-up posts will keep getting shorter. I'm going to try to catch up on my reading soon but for now, here are the books I read in May. Some reviews have not been posted but they are definitely on queue.
First book in May… To Best the Boys by Mary Weber
Second… was a mistake (I did not finish this one)
Embrace by Jessica Shirvington had a weird quote. The protagonist wonders how her underwear survived the "sexy time." I can't deal with it so I had to DNF because it just felt like nothing *huge* (plot wise) was happening. I will only recommend this book for teens 17 and up (this is just my opinion).
Third – Happy Messy Scary Love by Leah Konen
Add this book to you summer contemporary tbr. YOU'RE WELCOME.
Fourth – a book that surprised me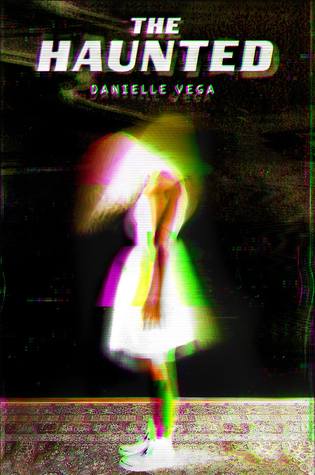 The Haunted is probably my favorite Danielle Vega book.
Fifth: No Comment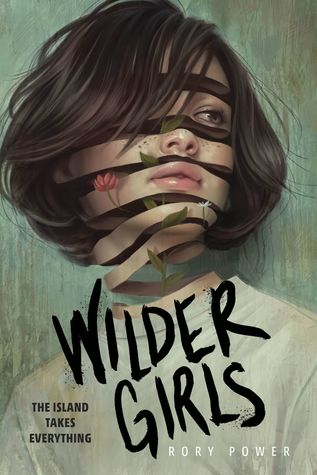 Wilder Girls by Rory Power…
Sixth… SIGH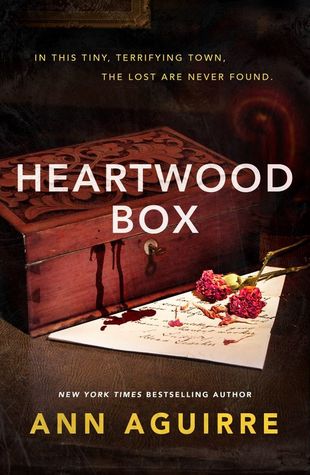 Heartwood Box by Ann Aguirre
7th… Ghosts of the Shadow Market #7 & #8 by various authors
Finally, I read Diplomatic Immunity by Brodi Ashton
This book was such a delight. Full review to come.
---
How was your reading month? Any new favorites?
Did you read any of these books? Let's chat!